Richmond's
spring
race has bounced around a good bit over the decades. Throughout the 1970s and most of the 1980s, the race was scheduled for late February or early March. At the opposite end of the season, the race was scheduled a few times in June. Nowadays, the race floats from mid-April to early May - which seems ideal for that area of the country. The 1969 Richmond 500 was slotted in that optimal time frame on April 13th.
After more than a dozen years as a dirt track, track promoter Paul Sawyer paved Richmond following the first Grand National race of 1968. In doing so, the track was lengthened ever so slightly from a true half-mile to a .542 mile oval. David Pearson won Richmond's final 250-lap race on dirt, and Richard Petty won the first 300-lap one on the new asphalt surface.
The spring 1969 race was lengthened to 500 laps and about 250 miles - the longest race held to that point at the track. Despite the change in track surface and distance, the race featured little drama. David Pearson won the pole in his #17 Holman Moody Ford. He then set forth to
puttin' a whuppin'
on the field. He led a dominating 416 of 500 laps, lapped most of the field by multiple laps, and finished a full lap ahead of second place finisher Richard Petty.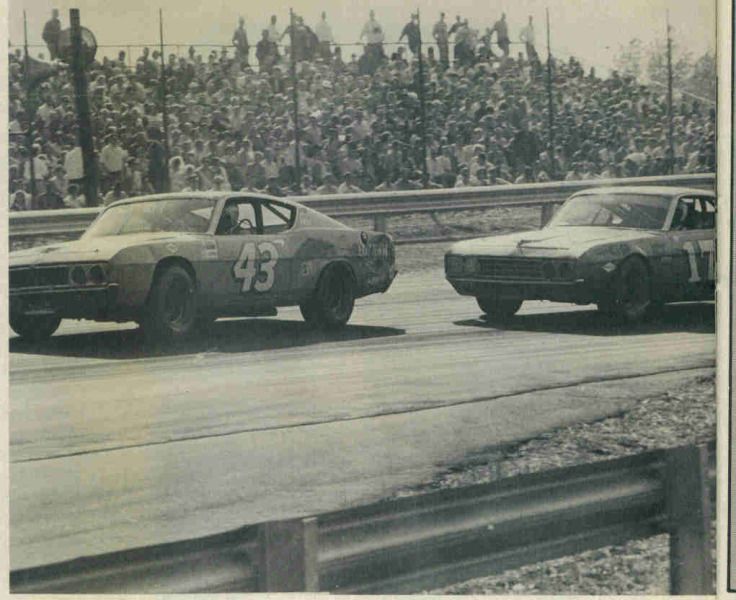 Source: Stock Car Racing magazine
Pearson notched his third consecutive spring Richmond win. It was also his sixth and final Richmond win - including six trophies in ten attempts - and the 33rd of 63 times Petty-Pearson finished first and second.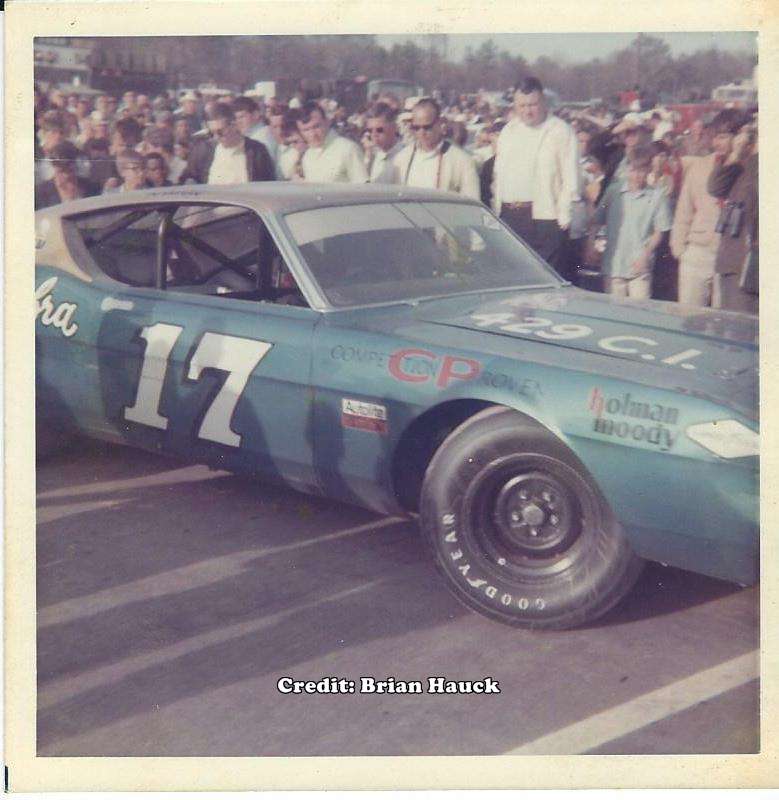 Photo courtesy of Brian '200WINZ' Hauck
When you're the winner,
smoke 'em if ya got 'em!
TMC