Morning Thunder is tea?
Really
? Hmmm, not around MY house it isn't...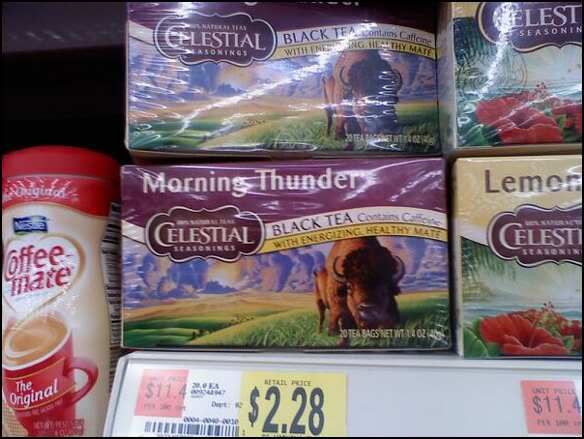 So I guess its true. I
do
learn something new every day.
Meanwhile, after a short work trip to New Orleans, I'm off this weekend to a thunder of another variety - Thunder Valley - Bristol Motor Speedway.
The Schaefer is already cold. The scanner is charged. Tickets are in hand. Drop the rag man & let's go racin!
TMC