While scanning several of my old decals for my recent mini-series of blog entries, I found an envelope of racing-related patches. From around age 12 or so through today, I've worn denim jackets. I love 'em. As a kid, I outgrew them quickly in sleeve length. As an adult, I still run the risk of outgrowing them - but in different ways!
When I was a teen, my dear mother sewed many of the patches to the back of my jacket. I remember working with her on the optimal layout. It was like a jigsaw puzzle trying to maximize the efficient use of denim real estate. I'm guessing my begging went something like this:
OK, Petty Enterprises goes in the center.
STP - ok, let's put that one up top by my collar.
Goodyear, Union 76 - yeah, those will be fine near the bottom.
Hey look what I bought at Daytona - a new patch! Can you sew it tonight?

Then she'd spend probably countless hours sewing them to my specifications. A year or so later, a new jacket equaled a son's new request.
Can you sew them to the new one please?
It was situations like that one where I learned the true benefit of proper manners.
Once I got into high school, I kept wearing jean jackets. But I no longer sported patches on them. What I don't recall is whether I thought the coolness factor had waned - or if my mother finally said
no mas
.
But I kept all the ones once adorning my back as well as a few others that were never sewn. Here are some of them.
The sanctioning body and series:
A logo from the early days.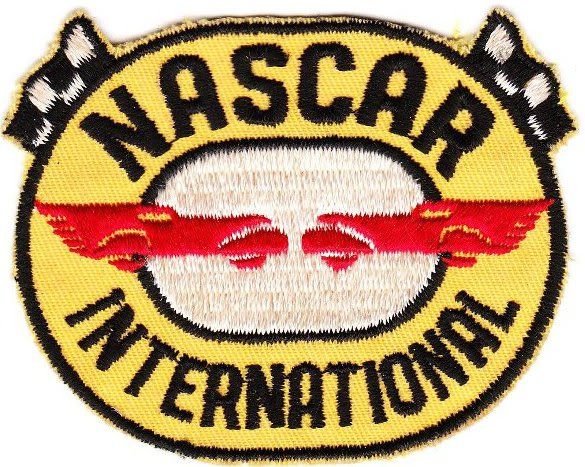 You can see the logo displayed as a front-fender decal in this old Lee Petty photo.
The entry of R.J. Reynolds - a defining moment in the history of NASCAR. Easily included in the top 3 major events that have shaped NASCAR racing.
The basics:
tires, fuel, shocks, plugs, and safety equipment (before Simpson came along, many drivers chose Bell for their firesuits and helmets)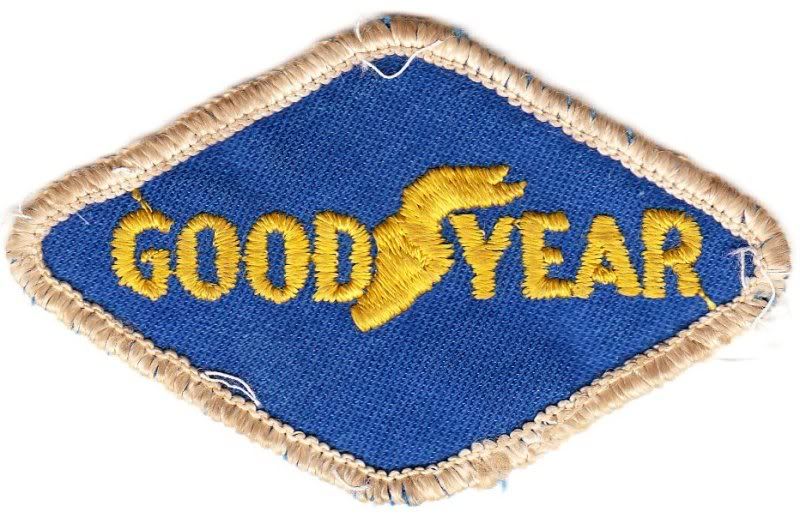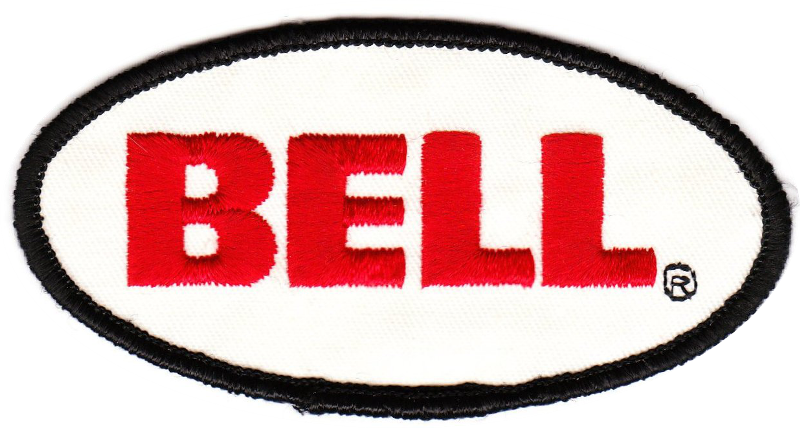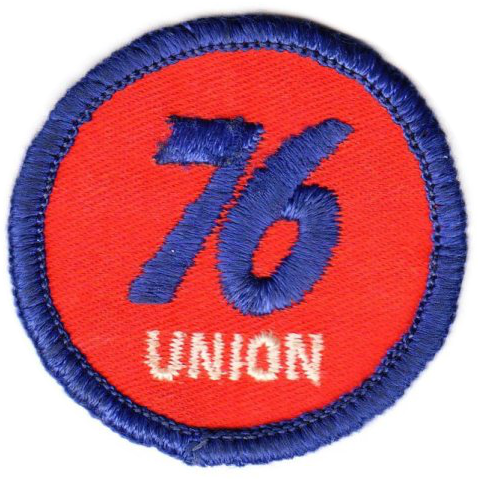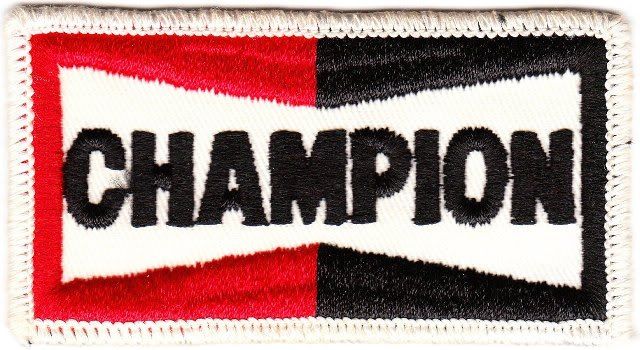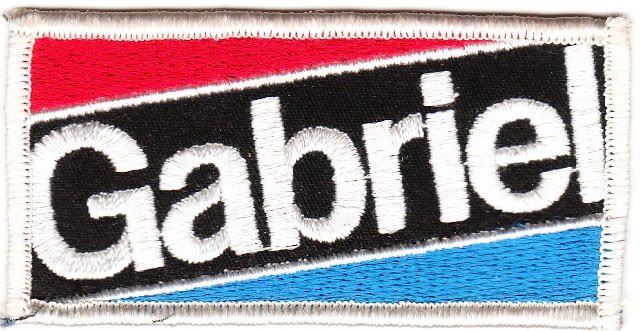 The track:
I specifically remember buying this one at a convenience store in February 1980 following my first Daytona 500. I bought a t-shirt with the same logo, and I wanted to find a patch for my jacket. Two of my uncles who took me to the race tired of my search for the perfect patch. When we stopped on the way back to Jacksonville for a break (and likely to re-load on beer for them), I spotted the patch on a peghook. I don't know the cell phone numbers of my family members, but I remember trivial crap like this. Go figure.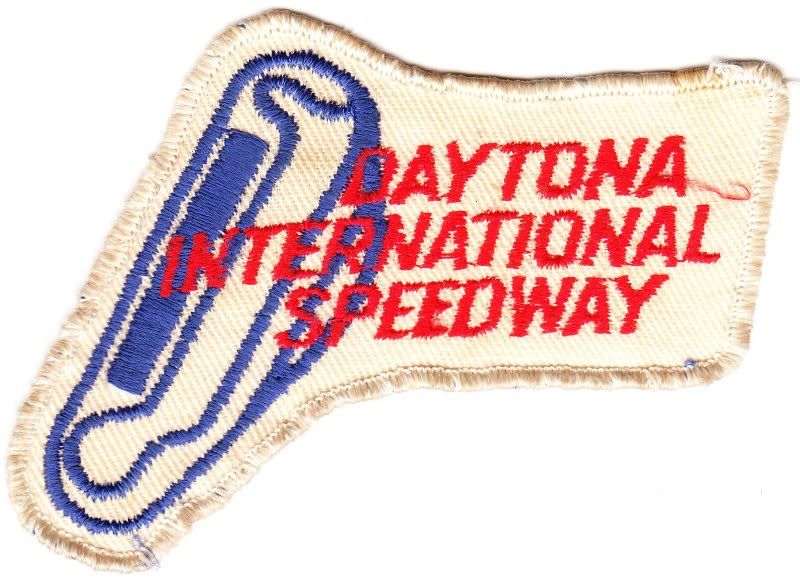 Petty related:
This patch of the original Petty Enterprises logo was an iron-on type patch vs. an embroidered one. But my mother tacked it with thread anyway, and the thing held up wonderfully for a few of those teen years.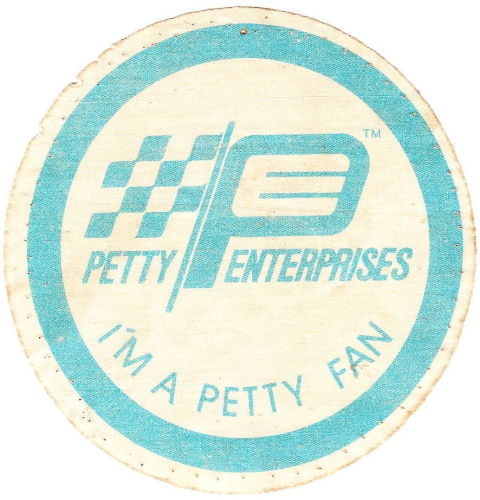 Denim on denim baby!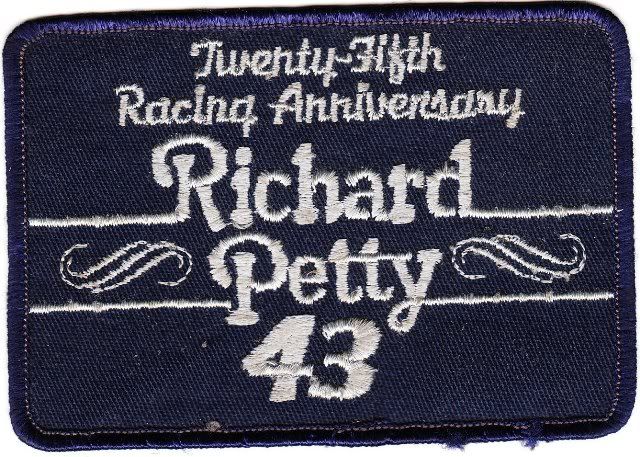 As I recall, I ordered this 43 patch from the
NMPA Joe Weatherly Museum
at Darlington Speedway based on a description in a brochure they sent me. I was pretty disappointed when I got it that the stitching was a generic 43 vs. the sho-nuff Petty font.But as is noticeable from the dirt and smoke stains, I reckon I got over it.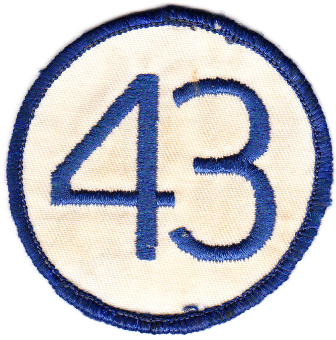 Richard's sponsorship by STP just seemed...different. So many drivers - then and now - seem forced with plugs for their sponsors. The sponsorship dollars are a must-do to compete, but most are better at driving than pitching product (Michael Waltrip being the notable exception). With the King, however, STP just seemed natural on his car, uniform, hauler, caps, sunglasses, etc. For those who grew up following Richard's early years, the move from an all-Petty blue Plymouth to one with STP's day-glo red likely seemed unforgivable. But for me, it was a natural fit.
MoPar related
- I
had
to have these back in the day with Petty Enterprises fielding Plymouths and Dodges.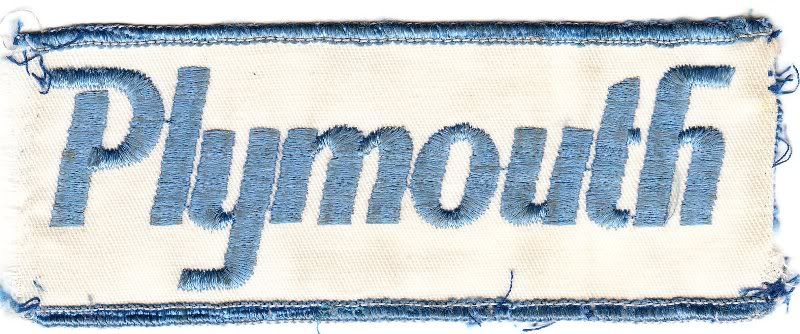 Other unique ones:


Truxmore was a long-time sponsor of Junie Donlavey's #90 Ford teams raced by drivers such as Charlie Glotzbach, Dick Brooks, Ricky Rudd and Jody Ridley. I think they made garbage trucks of all things.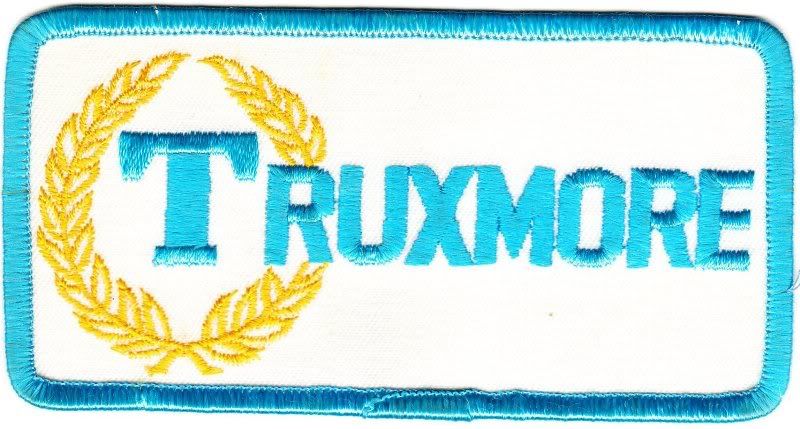 Many of you read
SceneDaily.com
. You may follow
@jeff_gluck
or
@stevewaid
on Twitter. Perhaps you've read Rick Houston's articles at NASCAR.com or at his own
Stock Car History Online
. Steve, Rick and Jeff all once worked for the Scene. What is now a web-based NASCAR news source was once a bi-weekly, paper subscription. It started as Grand National Scene...which was updated to Winston Cup Scene...then made more generic but expanded in coverage to NASCAR Scene...and then to Scene Daily as the paper went away and the web presence expanded.

All of the patches shown above were collected as a kid. I can't believe I've actually managed to hold onto them all these years. But last summer, I found four more patches for my collection. These weren't given to me. I
earned
them, and I
bought
them. I present to you the Too Much Country Merit Badge Collection...
The blogging merit badge
The Twitter merit badge for my @toomuchcountry tweets...
Thirty-five years of being a fan helped me earn the NASCAR merit badge...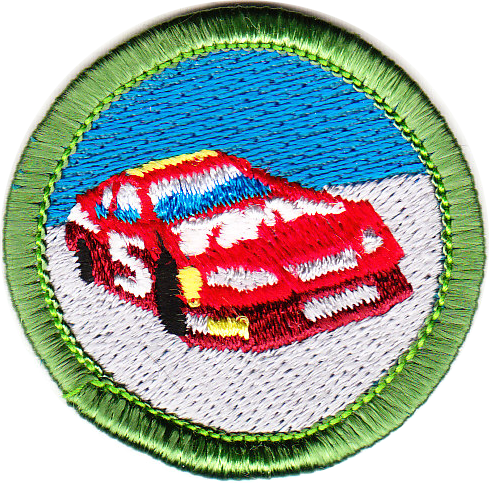 And of course, the most appropriate one, the Beer Drinker merit badge. Now if I just get someone to design me one with the Schaefer logo...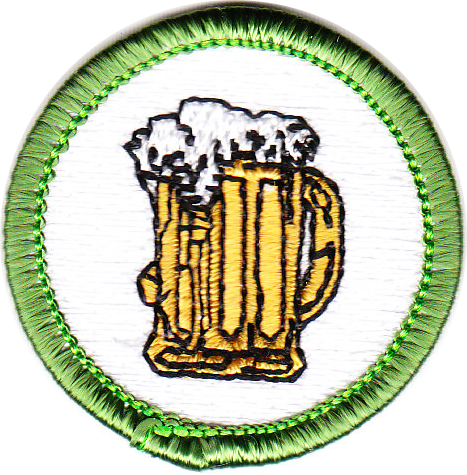 A beer drinker patch? Say, that reminds me. It goes together like peas and carrots with this Schaefer Circle of Sports patch. I have to admit I found this image on ebay and don't actually have the patch itself.
How about it? Did you collect and save racing related patches? Let me know, and provide a photo or a link. Perhaps I can collect enough to have another entry on reader-submitted patches.
TMC