The Schaefer Hall of Fame and Ring of Honor hopes everyone enjoyed a Merry Christmas. And wishes go out for a rewarding 2012. Be sure to ring in the new year with plenty of Schaefer!
SHOFer Uncle Dave with his Major Award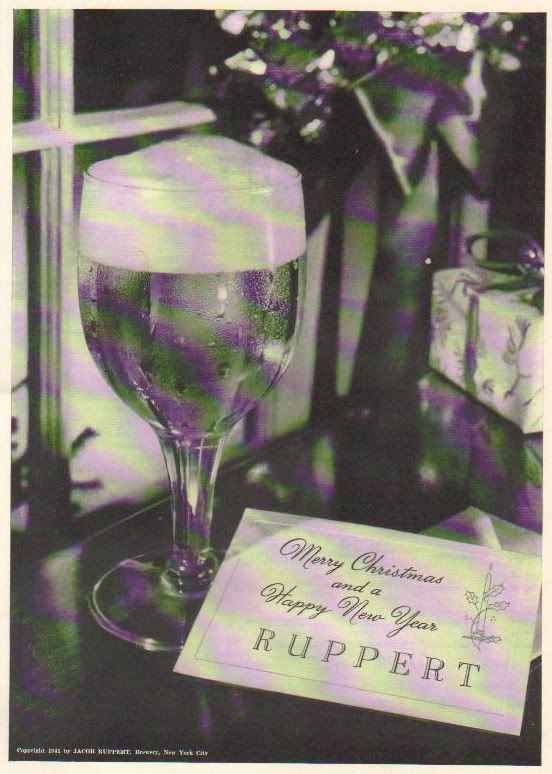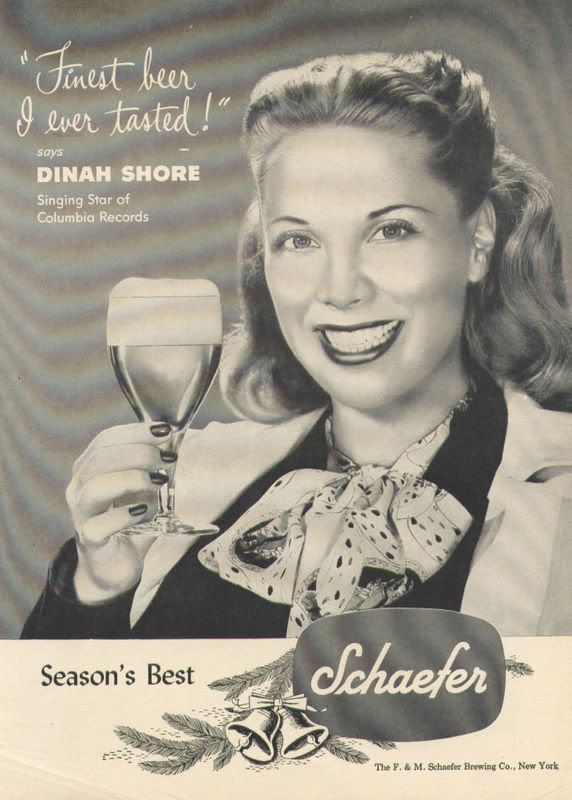 For my part, I made sure Santa was taken care of as I loaded the trunk with gifts for others.
As the stockings were laid by the fireplace with care, I thought Santa might enjoy a cold Schaef as a welcome break from all the boring glasses of milk left for him throughout the world.
The next morning I awoke to find out my hunch was right! The lumps of coal were left for my father-in-law who greedily left an oversized stocking and doubted my efforts to reward Schaef Nick with a cold one.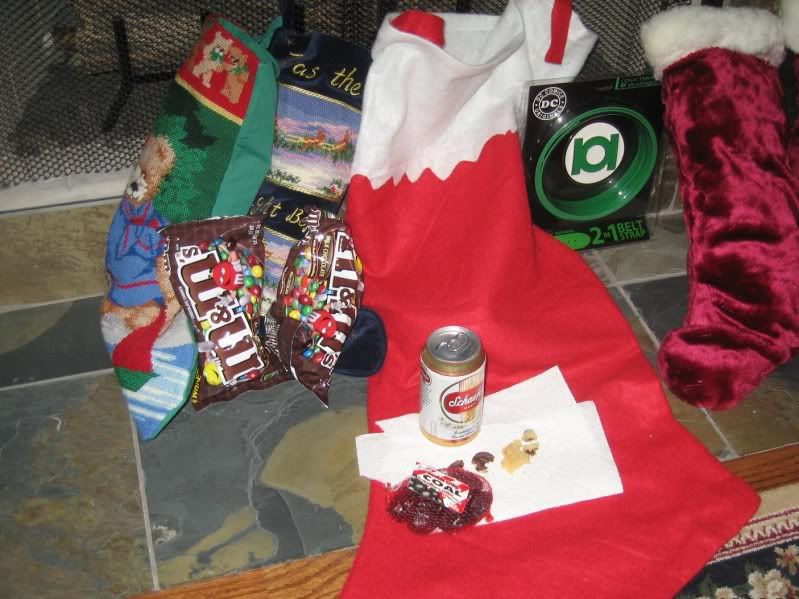 TMC