Whoo-hoo! Just got the go-ahead from Mama Boss at the house to once again head to Charlotte for the 300/600 race weekend at Lowe's Motor Speedway. Will be 4th time in 5 years. Got a pretty good tradition going on now.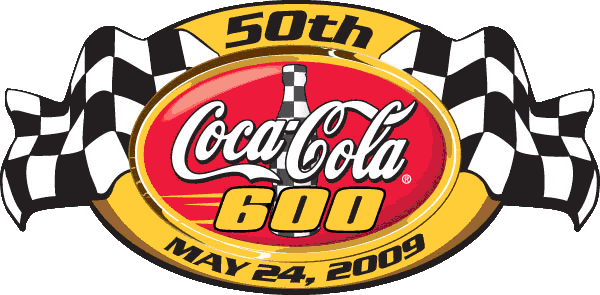 Probable itinerary:
Friday drive from middle TN to Charlotte
Friday night trip to The Dirt Track at Lowe's Motor Speedway
Saturday tailgating and Nationwide 300 race
Sunday morning Indy 500 viewing featuring John Andretti in the Richard Petty Motorsports entry
Sunday afternoon souvenir trailer crawl while sharing the Schaefer experience
Sunday evening to the 50th Running of the Coca-Cola 600
Monday drive home...ouch
Tuesday back to work.
TMC