Ryan McGee from ESPN wrote a neat article about memories from the old Langhorne Speedway in Pennsylvania.
The Track That Ate The Heroes
I only learned about Langhorne over the last few years. It was one of the oddest-shaped tracks ever built - an almost perfect circle vs. most other tracks built as ovals (until the Charlotte 'quad-oval' and Daytona 'tri-oval' phases began).
Langhorne's relevance for NASCAR has long been gone. I have learned, however, Lee Petty earned one of his 54 wins there.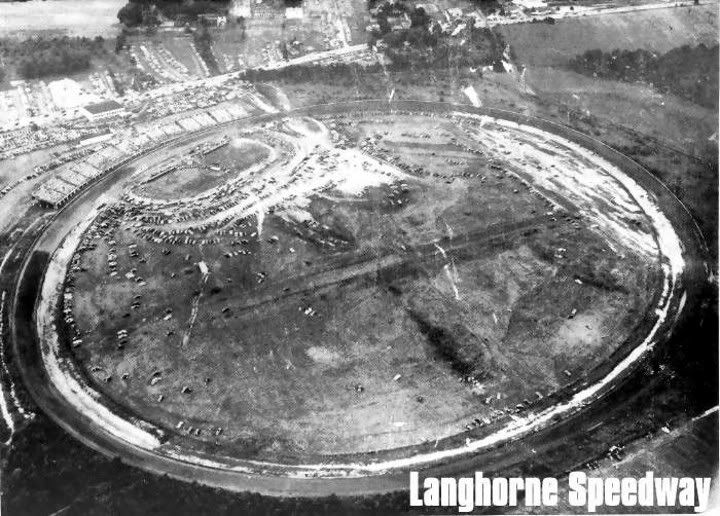 TMC